The "Magnetic Fields in Materials Research" conference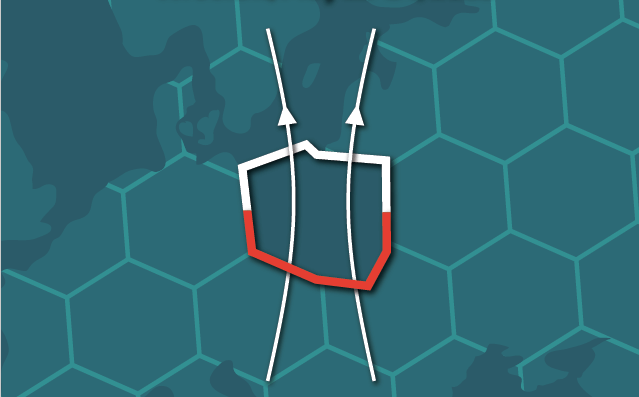 21 04 2023
Category: Events
On 22–24 May 2023, the Wrocław University of Science and Technology Congress Centre will host the international conference "Magnetic Fields in Materials Research", jointly organised by the University of Warsaw and Wrocław University of Science and Technology and co-sponsored by the Institute for Advanced Studies.
It will be an excellent opportunity to exchange knowledge and experience of Polish groups involved in research on the influence of magnetic fields on condensed matter with representatives of leading European centres working in this field.
Invited speakers include researchers working on semiconductor structures with special emphasis on 2D materials, magnetic materials, and heavy fermions.
We expect a presentation of the experimental capabilities of leading European laboratories involved in research in this area, including the European Magnetic Field Laboratory (EMFL) and the laboratories collaborating in the ISABEL project funded under Horizon 2020.
We also welcome the participation of young researchers, who will have a unique opportunity to learn about the latest topics in condensed matter research currently being carried out around the world.
Participation is free of charge, but registration on the conference website is required.